DUBAI WORLD TRADE CENTRE 12-15 September 2021
Alternativa is one of the largest Russian manufacturers of facade systems.
The company's business is mainly focused on design, manufacture, and supply of high-quality aluminum alloy and stainless-steel profiles.
Our highly qualified team of professionals works in Russia, Asia, Europe, and South America. The well-established joint work of the production, logistics and warehouse sectors makes it possible to implement construction projects of any complexity, at best cost and within the shortest possible time.
An individual and professional approach to each project is the basis for the technical production of the Alternativa Suspended Facade Systems.
Constant improvement of existing solutions, development of new technologies, studies in the field of materials science — these are the main directions that serve as the firm ground for the development of Alternativa, the leading Russian company in the construction of facade systems.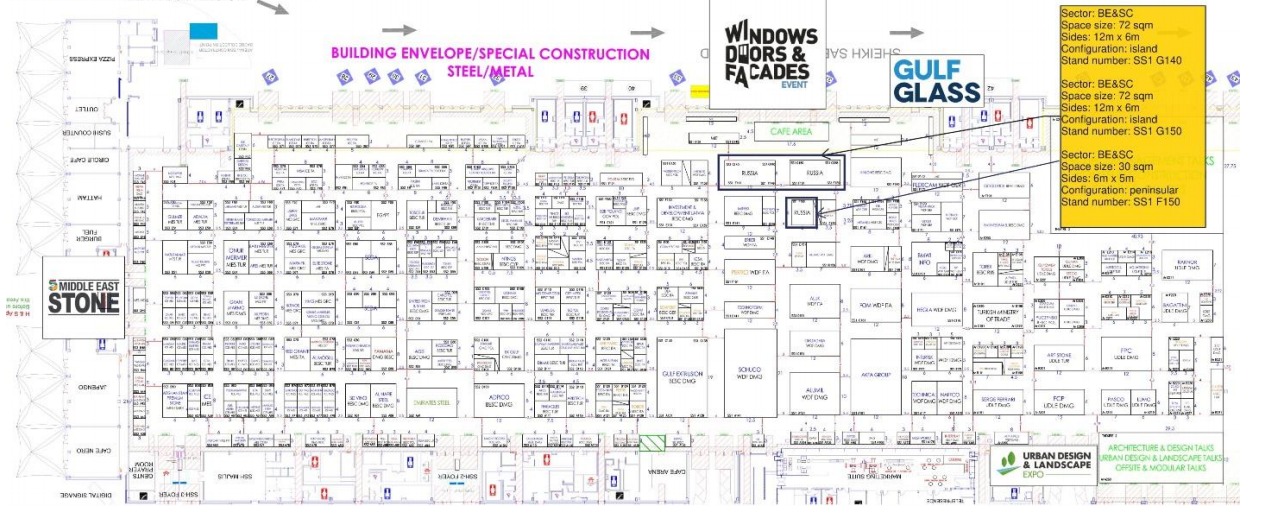 Section:
News
Make a request for a facade system